Elon Law School
General Info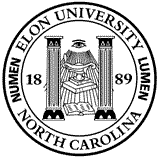 The Elon University School of Law is an American law school located in Greensboro, North Carolina, occupying the former downtown public library building. The School of Law is one of four graduate programs offered by Elon University. Established in 2006, the School features concentrations in Business, Litigation, Public interest, and General practice. The School of Law's inaugural class of 115 students enrolled in the fall of 2006. The School plans to have a maximum of 300 students by 2008. The North Carolina Business Court, which handles complex business litigation, uses the school?s high-tech courtroom. It is one of only a handful of law schools in the United States to have an operational court as a part of its facilities. Leary Davis, one of North Carolina's most experienced and respected legal educators, is the founding dean. His appointment was made in March 2005 by Elon President Leo M. Lambert. David Gergen, a presidential advisor to Richard Nixon, Gerald Ford, Ronald Reagan and Bill Clinton, serves as the Chair of the Advisory Board. The school collaborates with the neighboring American Judicature Society Institute of Forensic Science & Public Policy, researching issues at the intersection of law and science.
Contact information
Elon Law School Admissions
Elon Law School is considered a Competitive law school, which accepts only 48% of its applicants. Comparatively, Elon is Higher than the average cost for law school.
| | Applications | Offers | Matriculated |
| --- | --- | --- | --- |
| Class of 2024 | 691 | 325 (47.03%) | 133 (19.2%) |
| | 25% | Median | 75% |
| GPA | 2.80 | 3.13 | 3.42 |
| LSAT | 145 | 147 | 150 |
Tuition And Financial Aid
| | In-State Resident | Non-Resident |
| --- | --- | --- |
| Full Time | $33,334 | $33,334 |
| Part Time | N/A | N/A |
Living Expenses
Living on-campus: $29,060
Living off-campus: $29,060
Living at home: $29,060
Important Dates
Early Decision 1: 12/01
Early Decision 2: N/A
Regular Decision: 04/15
Application Fee: N/A
What are your chances for admission to Elon Law School? Register now to find out!
Where do you fall?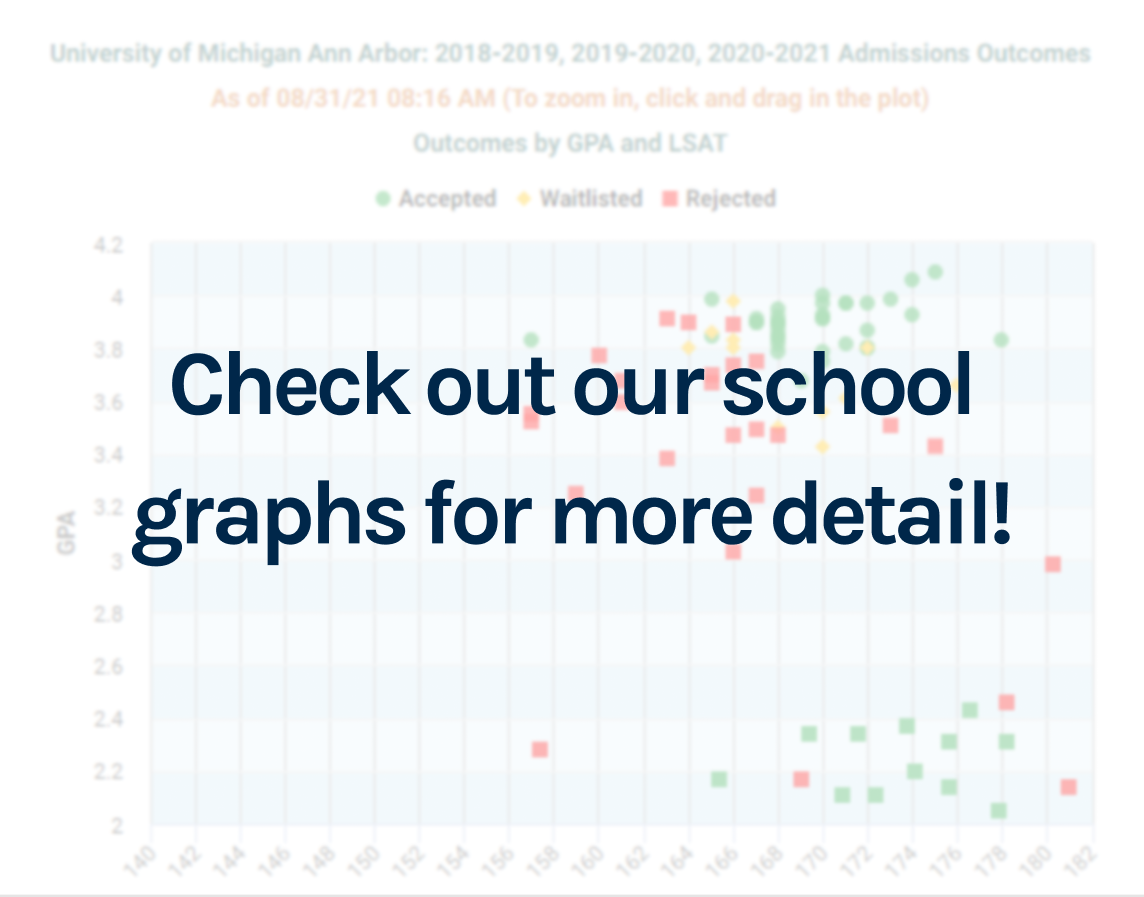 Elon Law School Community
Elon Law School is considered to have a Somewhat Favorable student to faculty ratio. The average class size for 1L sections is approximately Average compared to other law schools. Student diversity at Elon is Below Average.
Student body
Student Gender Chart will load here!
Student Race Chart will load here!
Comparable Schools
Faculty Statistics
Full Time: 19
Part Time: 20
Faculty
# Female Faculty: 18
# Minority Faculty: 5
Ratio
16.6 Students
1 Faculty
Housing Options
On Campus Housing: No
Graduate Housing: No
Law Specific Housing: No
Elon Law School Curriculum
The size of 1L sections affects the quality and consistency of teaching in law schools. Generally with smaller 1L section sizes, students receive more individualized attention. Elon Law School 1L section size is 100% smaller than law schools in North Carolina and 115% smaller than all PRIVATE law schools.
1L Section Size Comparison
Elon Law School: 68
North Carolina Average: 136
PRIVATE School Average: 146
Positions Available in Advanced Courses
Simulation Courses: 380
Faculty Supervised Clinics: 50
Students Involved in Advanced Activities
Field Placements: 88
Law Journals: 40
Moot Court/Mock Trials: 0
Attrition Rates
First Year: 20.5%
Second Year: 0.0%
Third Year: 0.0%
Fourth Year: 0.0%
Elon Law School Employment
Deciding to attend law school requires a large financial investment with the goal of securing employment upon graduation. The Elon Law School class of 2019 had an employment rate of 68% with 4% pursuing an additional degree.
Employment Comparison
School Employment Chart will load here!
In 2019, 100.0%% of students reported their employment status 9-months after graduation.
Type of Employment
Law Firms: 59.0%
Business: 24.0%
Government: 9.0%
Public Interest: 0.0%
Academia: 4.0%
North Carolina: 70%
Virginia: 11%
District Of Columbia: 4%
Bar Passage Rates
Reporting: 100.0%
First Time Takers: 96
Average School: 66.7%
Average State: 70.9%
Pass Difference: -4.2%
Top Bar Jurisdiction
North Carolina: 69.1%
Passed: 50 of 75 (66.7%)
State Average: 70.9%
Difference: -2.5%